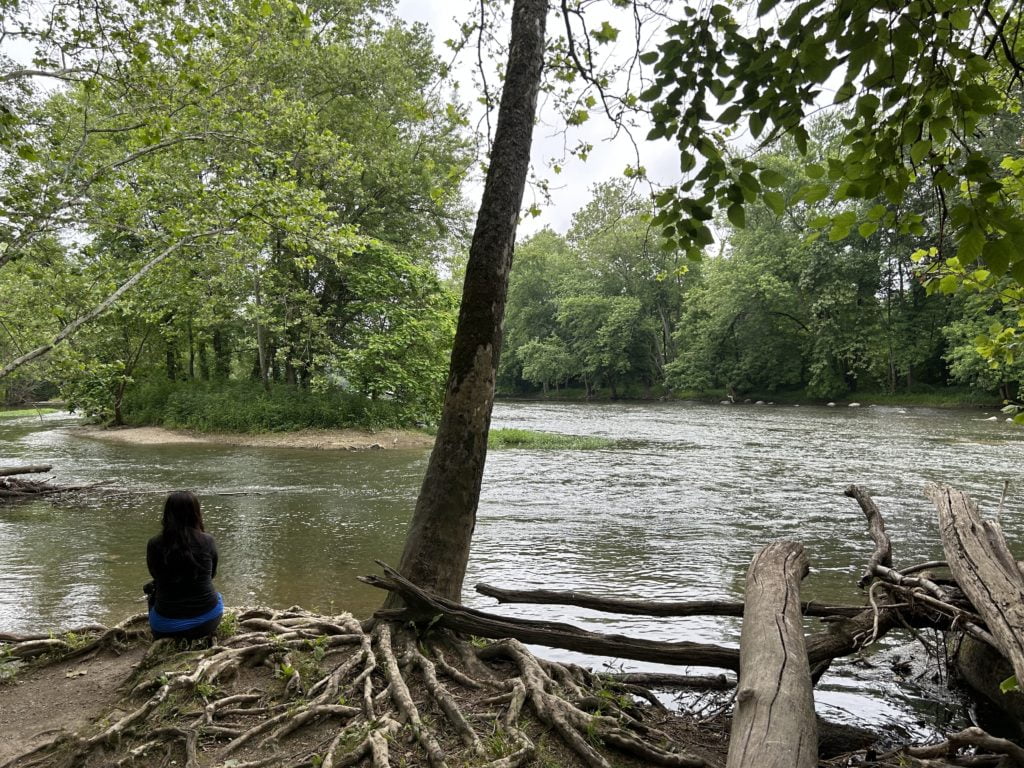 The White River is unifying and diverse, productive and protected, timeless and contemporary. Its healing power guides us toward a resilient future, supports healthy neighborhoods and economies, honors the past, and improves the lives of Hoosiers for generations to come.
There are so many reasons to spend time along the White River in central Indiana, below are just a few. What do you most like to do?
Family time: whether learning or playing together, time spent near the river will give loved ones an opportunity to create amazing memories together. Hands-on activities at Holliday Park's nature center opens eyes with wonder, while seasonal outdoor concerts and ice skating offer special moments to reconnect. And did you know – Potter's Bridge is a perfect spot for family photos?