Broad Ripple Park
Active park with athletics, trails, swimming, and boat ramp
The 62-acre Broad Ripple Park is located on a river bend just east of Broad Ripple Village.  Welcoming an estimated 150,000 visitors annually, park facilities include an outdoor swimming pool, athletic fields and tennis courts, a playground, picnic shelters, a scenic overlook over the White River, multi-use trails, and a boat ramp to the White River. The park is also home to the city's busiest dog park (paid pass required). A new family center is currently under construction.
Park Location
1500 Broad Ripple Avenue, Indianapolis, IN
×
Park Information
All IndyParks properties are open sunrise to sunset every day. Hours of individual facilities or ticketed venues or activities may vary.
Family Center hours may vary:
Sunday, closed
Monday – Thursday, 9 am – 8 pm
Friday, 9 am – 5 pm
Saturday, 9 am – 1 pm
Park Activities
Boat Launch
Paved boat ramps for boats on trailers.
Canoeing/Kayaking
Formal or safe informal places to paddle from.
Family or Recreation Center
An indoor facility for recreation and community programming.
Fishing
Safe opportunities to fish from shore.
Nature Trails
Trails designed for walking in natural spaces.
Picnic Areas
Designated picnic tables or shelters.
Swimming Pool
Indoor or outdoor public swimming pool.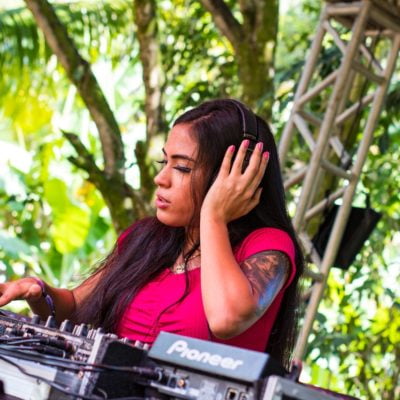 Original Music Series: Songwriter's Circle w/ Kristen Bennett, Sadie Johnson, and Jody Friend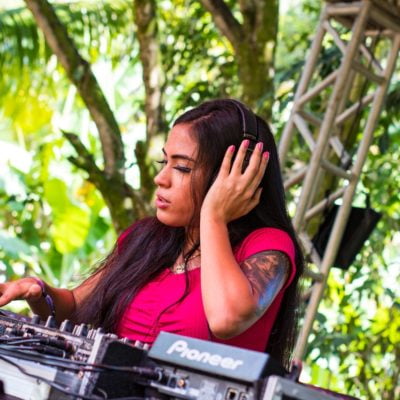 Original Music Series: Jennie DeVoe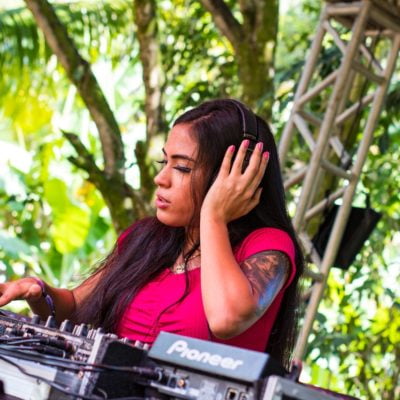 Original Music Series: Wampus Milk Daddies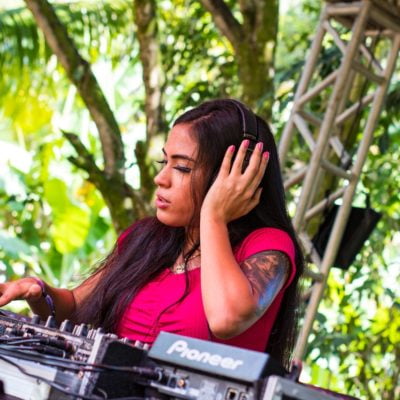 Original Music Series: Rob Dixon and From the 317