Federal Hill Commons
Park with year-round programming in downtown Noblesville
Fun, Free Community Events at Federal Hill Commons
Home to a summer concert series, a winter ice rink, the Noblesville Farmer's Market, Food Truck Fridays, and many cool events, Federal Hill Commons is a 6.5-acre, urban park. Steps from the White River and downtown Noblesville, on the northwest corner of State Roads 19 and 32, the brand new park is the perfect space for events, music performances, and community gatherings. Public art can be found within the park and an amphitheater has great live performances as well as an interactive musical instrument display.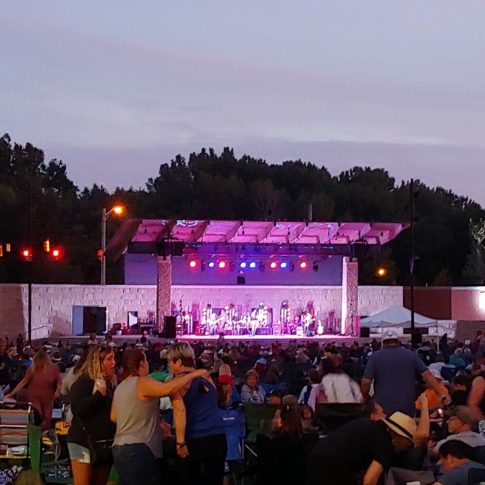 Park Location
175 Logan St, Noblesville, IN
×
All Noblesville parks are open daily from 5 am to 11 pm unless otherwise posted. Hours of individual facilities or ticketed venues or activities may vary.
Ice Plaza: open mid-November through early January (dates vary)
Park Activities
Picnic Areas
Designated picnic tables or shelters.
Winter Recreation
Seasonal sledding, ice skating, or tubing.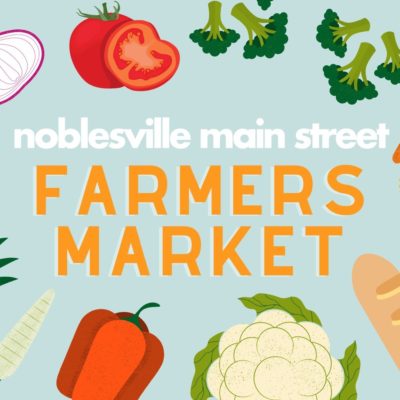 Noblesville Main Street Farmers Market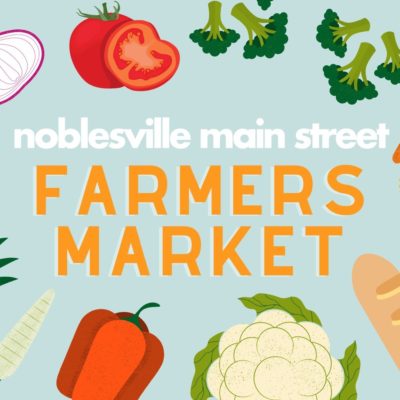 Noblesville Main Street Farmers Market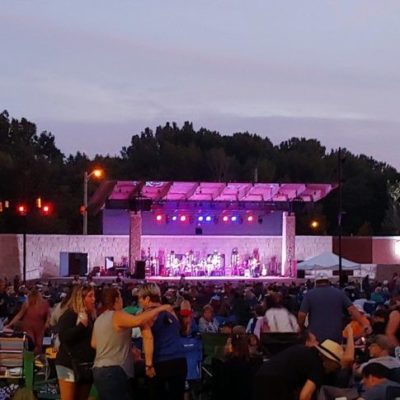 Concert at The Commons: The Eagle Project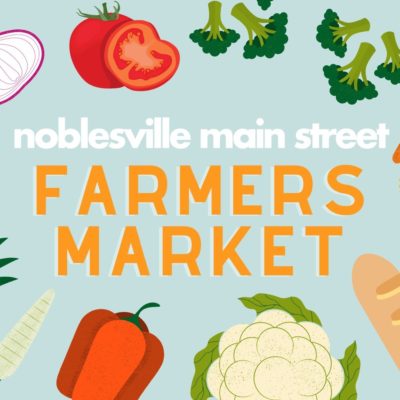 Noblesville Main Street Farmers Market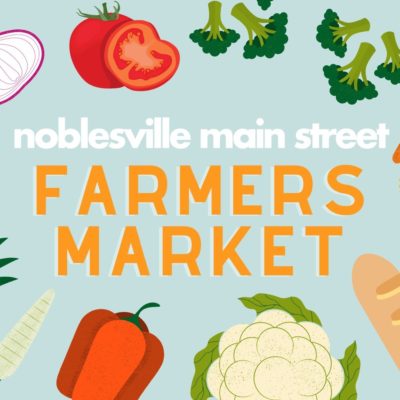 Noblesville Main Street Farmers Market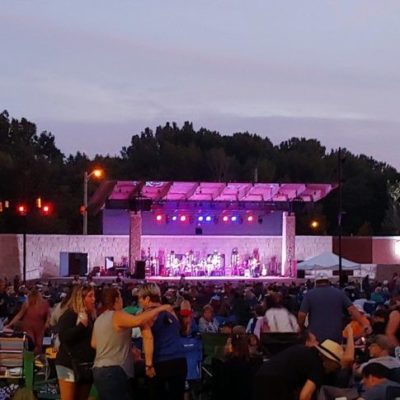 Concert at The Commons: Shoot to Thrill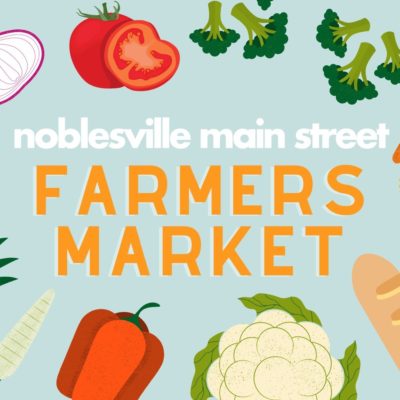 Noblesville Main Street Farmers Market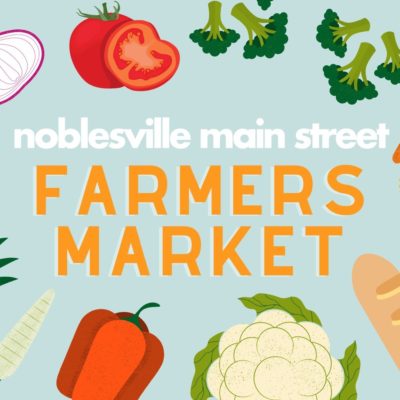 Noblesville Main Street Farmers Market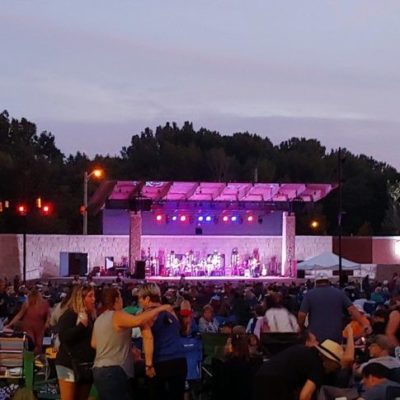 Concert on The Commons: CRUSH Bon Jovi Experience