Pack your bike and go!
Town Run Trail is a 127-acre resource park perfect for mountain bikers. Seven miles of packed dirt trails are designed for beginner and intermediate riders. In addition to mountain bikers, Town Run welcomes trail runners and hikers, with fishing, kayaking, and canoeing access points.
Park Location
5325 E 96th St, Indianapolis, IN. Be careful, the traffic on 96th Street moves fast and the park entrance is easy to miss!
×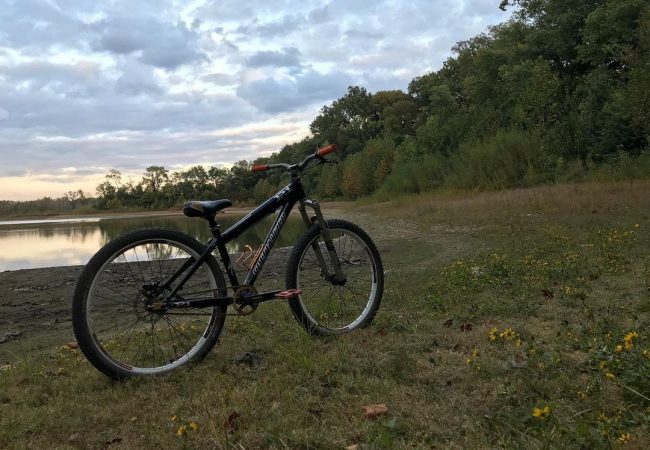 The park is open daily 8am to 8pm.
Park Activities
Canoeing/Kayaking
Formal or safe informal places to paddle from.
Mountain Biking
Trails designed for mountain bike riding.
Nature Trails
Trails designed for walking in natural spaces.