Southwestway Park
Large natural park popular with mountain biking and horseriders
Southwestway Park is a 587-acre park in the southern most part of Indianapolis. Visit Southwestway for a trail system that includes hiking, running, and horseback riding. Hit the links at Winding River Golf Course. Explore Cottonwood Lakes, and take advantage of the baseball diamonds, soccer fields and other recreational sports available here.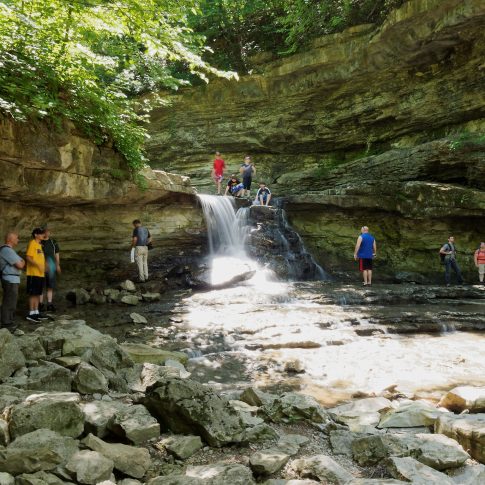 Park Location
8400 Mann Road, Indianapolis, IN
×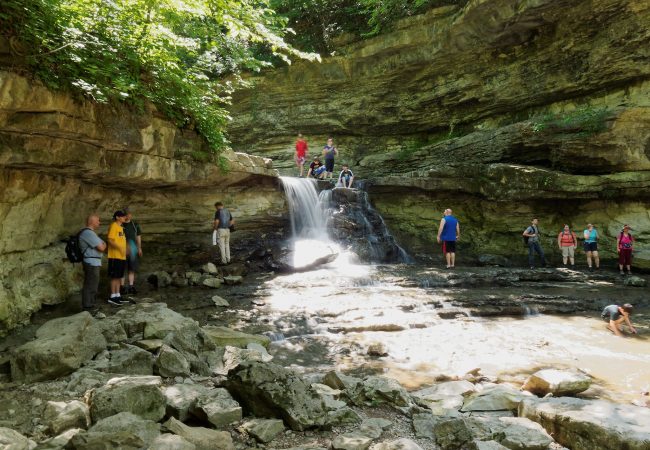 All IndyParks properties are open sunrise to sunset every day. Hours of individual facilities or ticketed venues or activities may vary.
Horseback riding is permitted on designated, marked trails, and trailers must be parked on the west side of Mann Road near the soccer fields as parking by the trailhead is limited.
Park Activities
Accessibility
This park has accessibility features.
Athletic Fields & Courts
Fields and courts for sports.
Equestrian Trails
Trails that allow for horseback riding.
Golf
Public or publicly-accessible golf course with riverfront views.
Mountain Biking
Trails designed for mountain bike riding.
Nature Trails
Trails designed for walking in natural spaces.
Picnic Areas
Designated picnic tables or shelters.