Oliver's Woods Nature Preserve
Wooded escape in the center of a bustling commercial district
Tucked alongside the quiet natural space of the White River and steps from Keystone at the Crossing, Oliver's Woods Nature Preserve is a natural immersion among a vibrant commercial district. Volunteers have worked to build trails, grow native plants and remove invasive species from the woods. The preserve also offers a canoe launch and event space.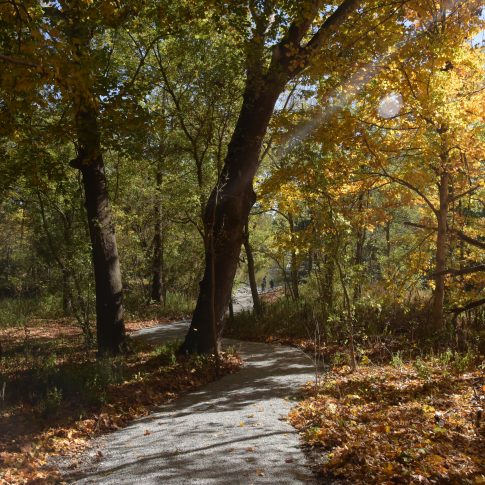 Park Location
8825 River Rd, Indianapolis, IN
×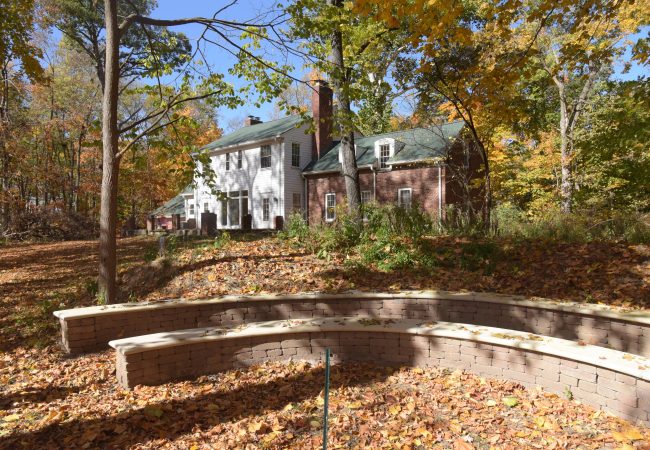 This nature preserve is privately owned by the Central Indiana Land Trust and open to the public.
Park Activities
Accessibility
This park has accessibility features.
Canoeing/Kayaking
Formal or safe informal places to paddle from.
Nature Trails
Trails designed for walking in natural spaces.