Riverside Park
One of Indy's oldest parks with wide variety of activities
Located just five miles from downtown Indianapolis, Riverside Regional Park offers 861 acres (that's larger than New York's Central Park!) filled with amenities including a boat launch, river views, playgrounds, basketball, tennis courts, an outdoor pool, horseshoe pit, shelters for gatherings, golf, and more. With the river flowing through its heart, Riverside Park is surrounded by rich history with the historic Riverside neighborhood to the east and the campus of Marian University to its northwest.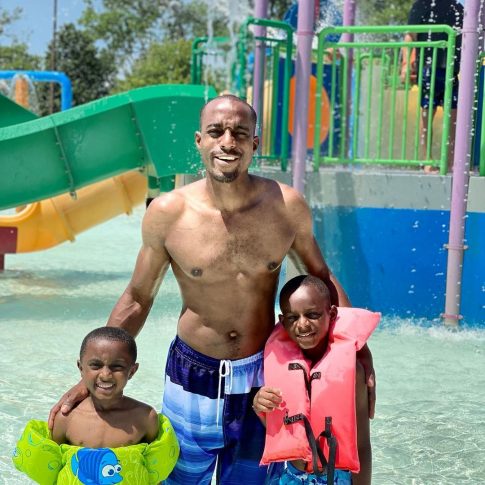 Park Location
2420 East Riverside Drive, Indianapolis, IN
×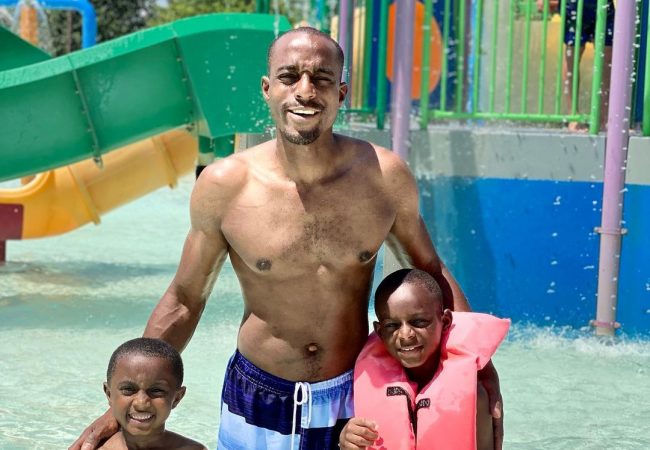 All IndyParks properties are open sunrise to sunset every day. Hours of individual facilities or ticketed venues or activities may vary.
Family Center Hours:
Monday – Friday, 11:30 am – 8 pm
Saturday, 10 am – 4 pm
Sunday, closed
Park Activities
Athletic Fields & Courts
Fields and courts for sports.
Boat Launch
Paved boat ramps for boats on trailers.
Canoeing/Kayaking
Formal or safe informal places to paddle from.
Family or Recreation Center
An indoor facility for recreation and community programming.
Fishing
Safe opportunities to fish from shore.
Golf
Public or publicly-accessible golf course with riverfront views.
Nature Trails
Trails designed for walking in natural spaces.
Picnic Areas
Designated picnic tables or shelters.
Swimming Pool
Indoor or outdoor public swimming pool.