Contact Us
Let's get the conversation started.
Have a question about the White River Vision Plan or how Central Indiana is embracing the White River? Want to talk about how you can get involved in shaping its future? We'd love to talk! Use this form or simply email us at  [email protected]!
Note that Discover White River pulls together information for dozens of river-related parks and attractions and hundreds of events and activities, and for questions relating to individual parks, attractions, venues, partners, and events, we recommend reaching out to those entities directly using the links we provide on those pages.
Contact Us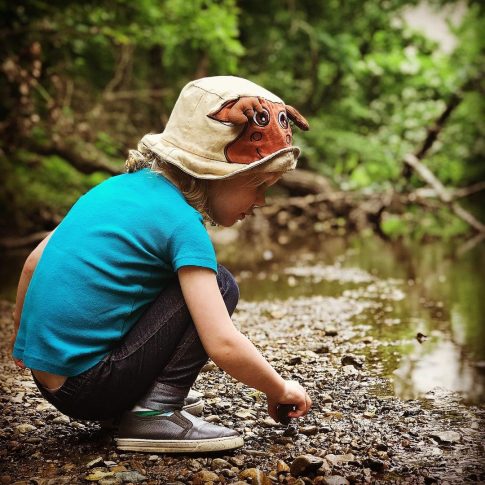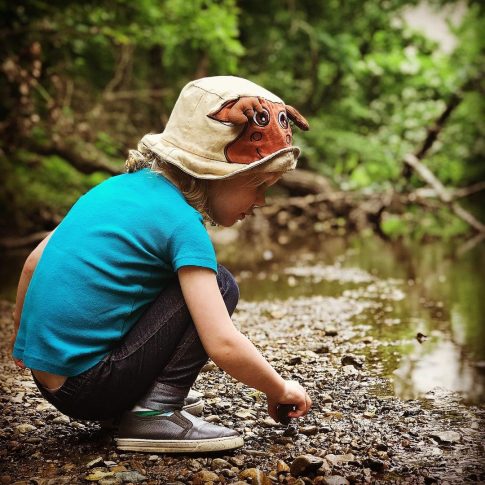 Have a question about a particular park or river-related organization? Reach out to them directly for the fastest response!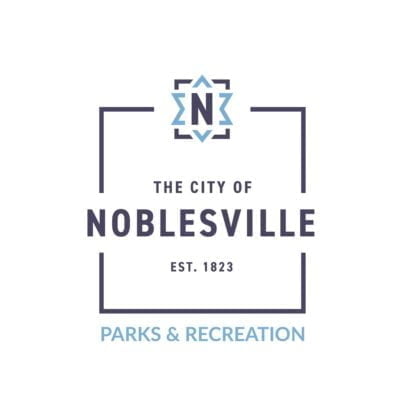 Noblesville Parks & Recreation
Forest Park Inn
701 Cicero Road
Noblesville, IN 46060
317-776-6350
Carmel Clay Parks & Recreation
Monon Community Center
1235 Central Park Drive East
Carmel, IN 46032
317-848-7275
Email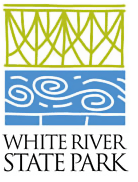 White River State Park
801 W. Washington Street
Indianapolis, IN 46204
317-233-2434
Central Indiana Land Trust
1500 N. Delaware Street
Indianapolis, IN 46202
317-631-5263