Get Involved!
Help us make our river even better.
How to Get Involved
Throughout each season there are so many ways to explore and connect with Central Indiana's greatest natural resource, the White River. Be sure to check out the event calendar for a comprehensive list of all that's going on.
Looking to have a deeper experience than just visiting a park or seeing a museum or performance? Seeking more of an adventure than fishing or paddling? Shopping and dining in a river village not enough? The good news is there are lots of partners doing work on and along the river you can engage with!
Plant a tree with Keep Indianapolis Beautiful, complete a clean up hosted in one of the cities along the river, volunteer to interact with visitors to a museum like Conner Prairie or Newfields, pull invasive species with Hamilton County Parks staff, volunteer a workshop hosted by Friends of the White River. Work side-by-side with a stewardship professional from Central Indiana Land Trust. Get your feet wet collecting water quality samples with White River Alliance.
Reach out to one of these organizations for more details on their work and opportunities to engage:
White River Alliance
Become a citizen scientist and help collect water quality data,  sign up to adopt stormwater drains in a neighborhood, or volunteer to help with one of the many programs like the annual White River Festival organized by the White River Alliance, an organization dedicated to protecting water quality in the White River watershed.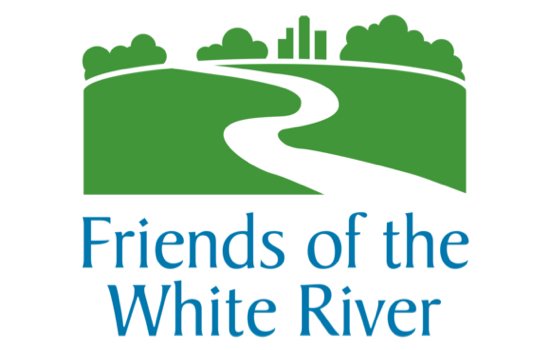 Friends of the White River
Focused on restoring a healthy river, the Friends of White River host several programs throughout the year, including river cleanups and their River School, a program that turns the river into an environmental classroom for students, civic leaders, and other partners with guided on-water raft trips.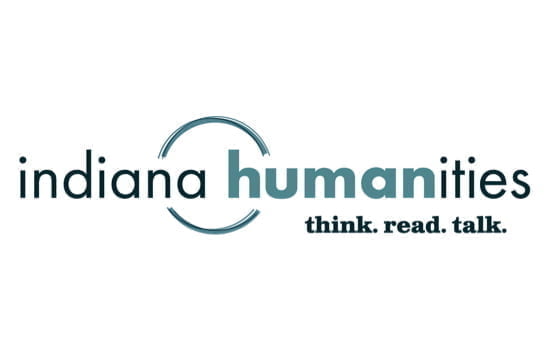 Indiana Humanities
This statewide organization works to infuse the humanities into our daily lives through enriching programs, including thematic programs related to waterways. Have a knack for history, literature, or culture? Indiana Humanities is always looking for volunteers to help with their programs.
Conner Prairie
From volunteering as a historic character or at special events to welcoming tours and helping take care of the museum's gardens, Conner Prairie offers a wide variety of opportunities for both youth and adults to support the museum's educational mission.
Newfields
The 152-acre Newfields campus has a wide variety of volunteer opportunities. Whether indoors in the Indianapolis Museum of Art building helping guests or outdoors helping to take care of the historic gardens or more natural 100 Acres, Newfields offers incredibly diverse ways to engage.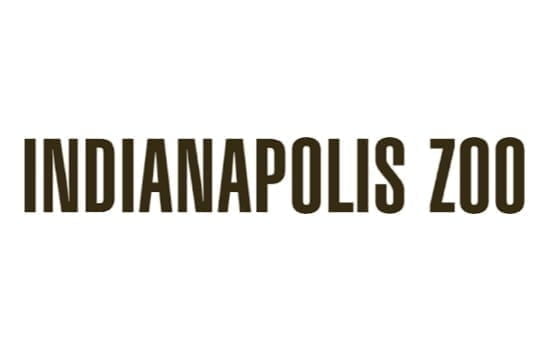 Indianapolis Zoo and White River Gardens
The Indianapolis Zoo and White River Gardens in White River State Park have volunteer programs for adults and teens to help with special events, tending to the extensive gardens, engaging park guests, and even with animal care.
Indianapolis Art Center
The Art Center has volunteer opportunities for special events, in the art classrooms and studios, and gardening and taking care of the ArtsPark along the White River.
Keep Indianapolis Beautiful
KIB is best known for tree plantings across the city, but they also help support corporate or other group day of service activities, organize the annual Great Indy Cleanup, coordinate the city's Adopt-A-Block program, and even promote citizen science with a pollinator count activity.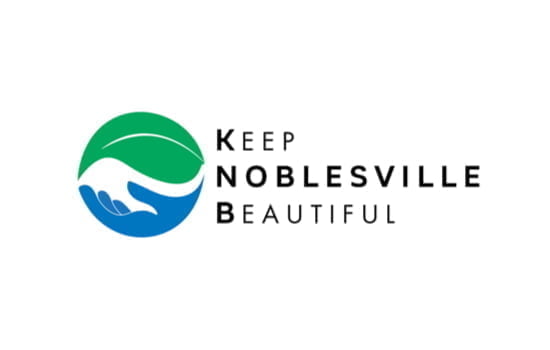 Keep Noblesville Beautiful
From river and highway cleanups to daffodil plantings and a host of neighborhood and community beautification programs like tree and mulch giveaways or painting assistance for seniors, Keep Noblesville Beautiful works to enhance the city's natural beauty with a wide variety of outreach programs.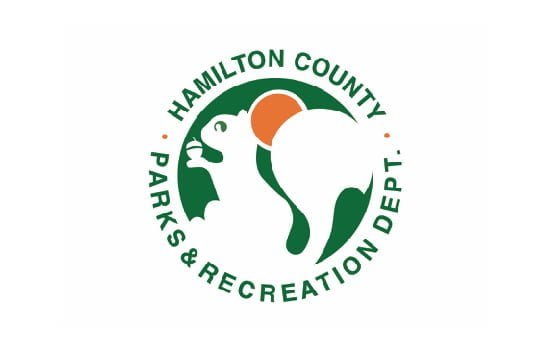 Hamilton County Parks
Volunteers are always needed to help at special events like the Potter's Bridge Fall Festival, at the Cool Creek Nature Center, and to help remove invasive plants and keep things clean.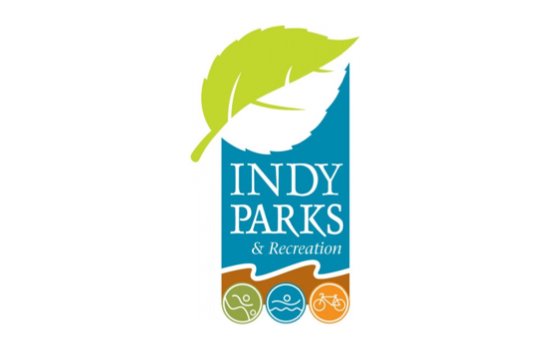 Indy Parks
Indy Parks and Recreation offers many volunteer opportunities to help the city's parks, trails, and programming, including the My City My Park program that connects corporate and organization day of service projects with park needs.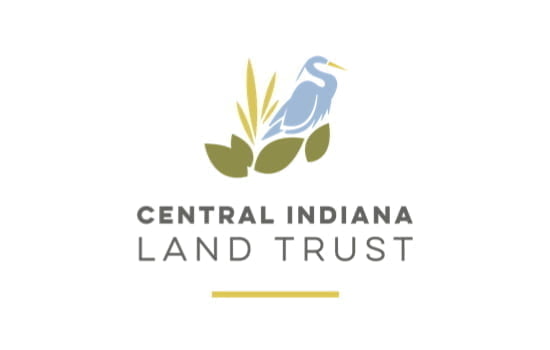 Central Indiana Land Trust
CILTI owns and operates nature preserves throughout Central Indiana and organizes volunteer field days to help plant trees, remove invasives, and install trail markers. They will facilitate corporate or group volunteering events and also use a network of volunteer site stewards to act as the eyes and ears for their lands.
You can have an impact, or more appropriately, reduce your impact, on the White River every day. From planting native plants and trees to picking up pet waste and reducing landscape water and fertilizer use, your actions at home can directly help the river. Learn more and take a pledge to help at https://indiana.clearchoicescleanwater.org/