Vision & Progress
Connecting neighborhoods, parks, culture, and more.
Our Vision
The White River is Central Indiana's next frontier: unifying and diverse, productive and protected, timeless and contemporary. The River sets us apart as communities that can work together to realize big dreams. Its healing power guides us toward a resilient future, supports healthy neighborhoods and economies, honors the past, and improves the lives of Hoosiers for generations to come.
The White River Vision Plan
The White River Vision Plan is a community-driven plan in Hamilton County and Indianapolis that explores the enormous potential of our river to enhance regional vibrancy, ecological integrity, livability, and economic vitality.
In recent years, Hamilton County and Marion County have experienced a renaissance. Downtown development is accelerating, suburban communities are flourishing, cultural institutions are expanding, major infrastructure projects are tackling water quality challenges, and park improvements are leading to a flourishing quality of life for the community. Long invisible, the river too is awakening from a period of underutilization and ecological degradation. Unveiled in 2020, the plan is the culmination of the thoughts of more than 13,000 people gathered during a nearly two-year planning process.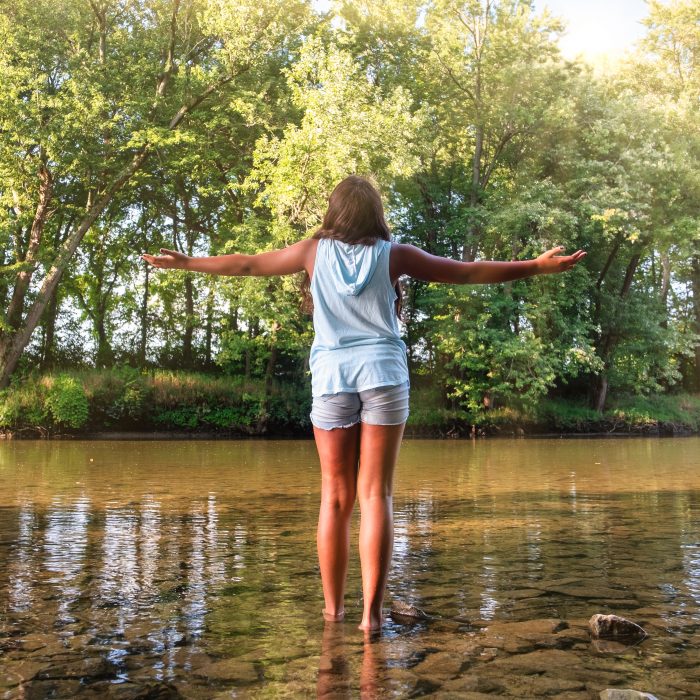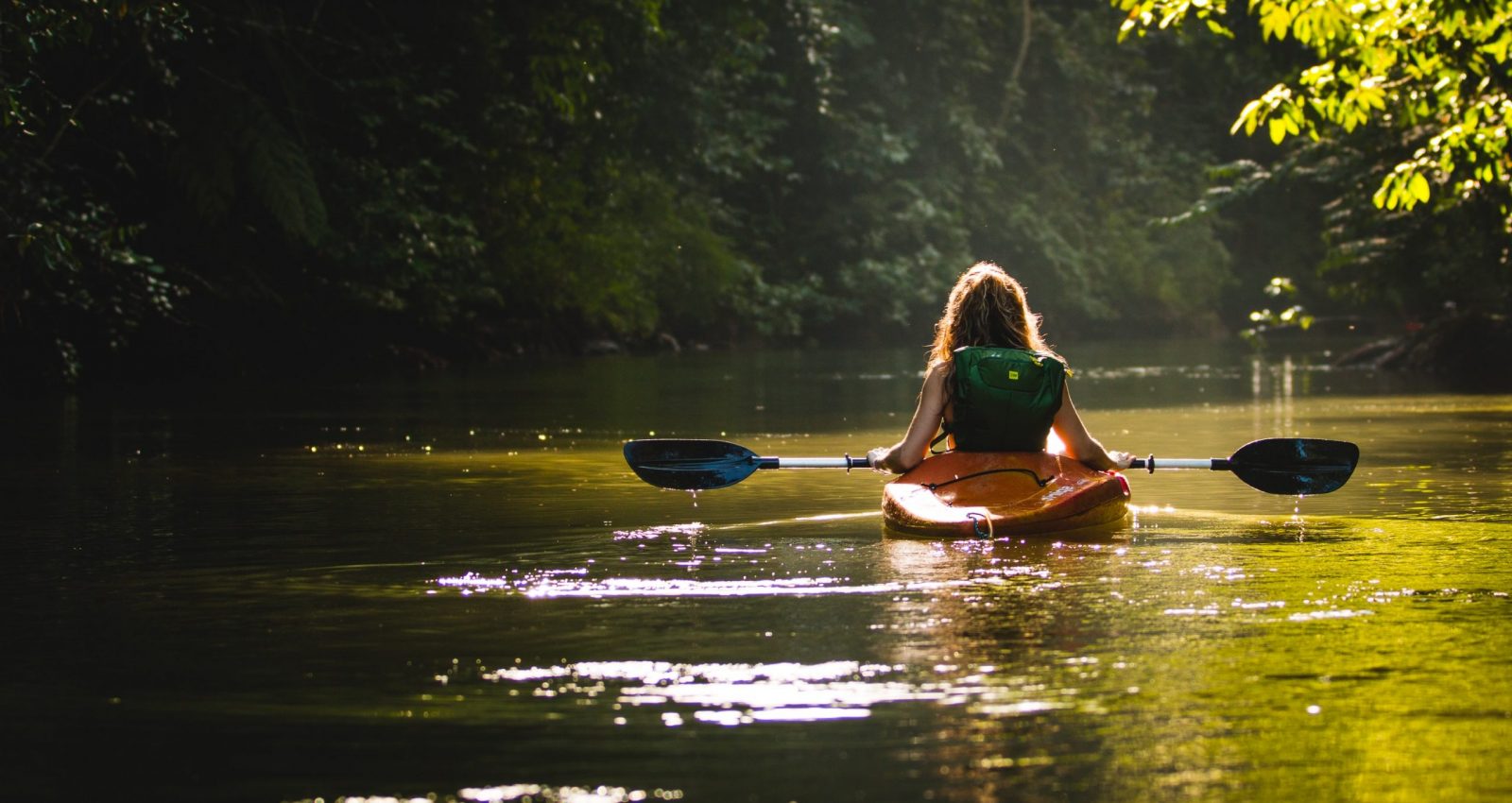 Vision Plan Progress
While the plan is a generational plan to establish a national-park like network of places and experiences, we're already getting started! Riverfront parks in both communities are already receiving additional investment. White River State Park is expanding. Combined sewer systems in Noblesville and Indianapolis are being addressed. A growing number of people are living, working, and visiting riverfront villages. Trail networks to and along the river are growing. Upstream farmers are being incentivized to use farming methods that help the river's health.  Institutions are activating their river's edges. It's just the beginning.
Vision Plan & River Partners FAQs
Because the plan is a vision with guiding principles and illustrative case studies and not a master plan with specific projects, there is no way to say the plan is x% complete. Instead we look to individual partners who are inspired by the plan and want to use its principles to guide their own projects. We are keeping track of the progress our community is making in implementing the plan on our History & Future page.
Because the White River Vision Plan isn't a master plan with a list of specific projects, there really isn't a cost associated with it. Through its guiding principles and illustrative case studies, the plan is designed to inspire individual communities, organizations, parks, attractions, and even individuals to take action in their own places, big and small. When each of those places identify projects, they will also develop a funding plan to make them happen (and to maintain and develop programming for them once built). We do know projects will likely require public (including new public sources), private, and philanthropic funds.
Yes, but it's also about quality of life for residents, environmental stewardship, recreation and wellness, neighborhood vitality, flood protection, equitable economic development, and more! The plan was intentionally developed by a wide array of stakeholders and is deliberately broad in its scope.
We don't think so. We believe if the river is out of sight, it's out of mind. The more reasons people have to connect with the river, the more a part of their lives the river becomes, the more they will fall in love with the river and demand its protection. That doesn't mean every proposed project on or along the river is good: we have to be very intentional and careful, engage ecological experts, and follow the guiding principles outlined by the plan.
It's a starting point. The two counties are the largest two counties along the river and have the greatest density of existing parks and attractions. We know communities upstream and downstream are doing good work too, and we hope the Vision Plan will eventually grow to incorporate and align their work.