River Activities
Our water ways welcome everyone.
Fishing
Dive into the vibrant fishing opportunities at your local riverfront. Come, explore the White River and you might reel in the catch of a lifetime.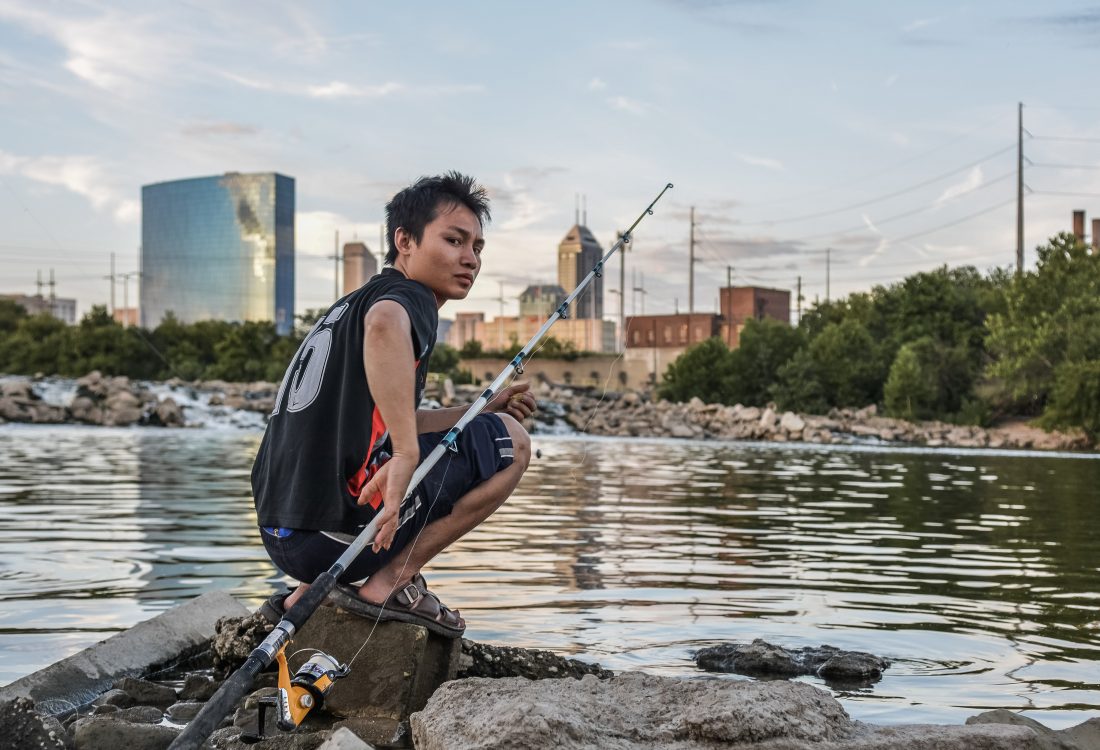 Paddling
Discover the tranquil beauty of the river's path and the thrilling allure of its currents, all while steering your own exciting water adventure.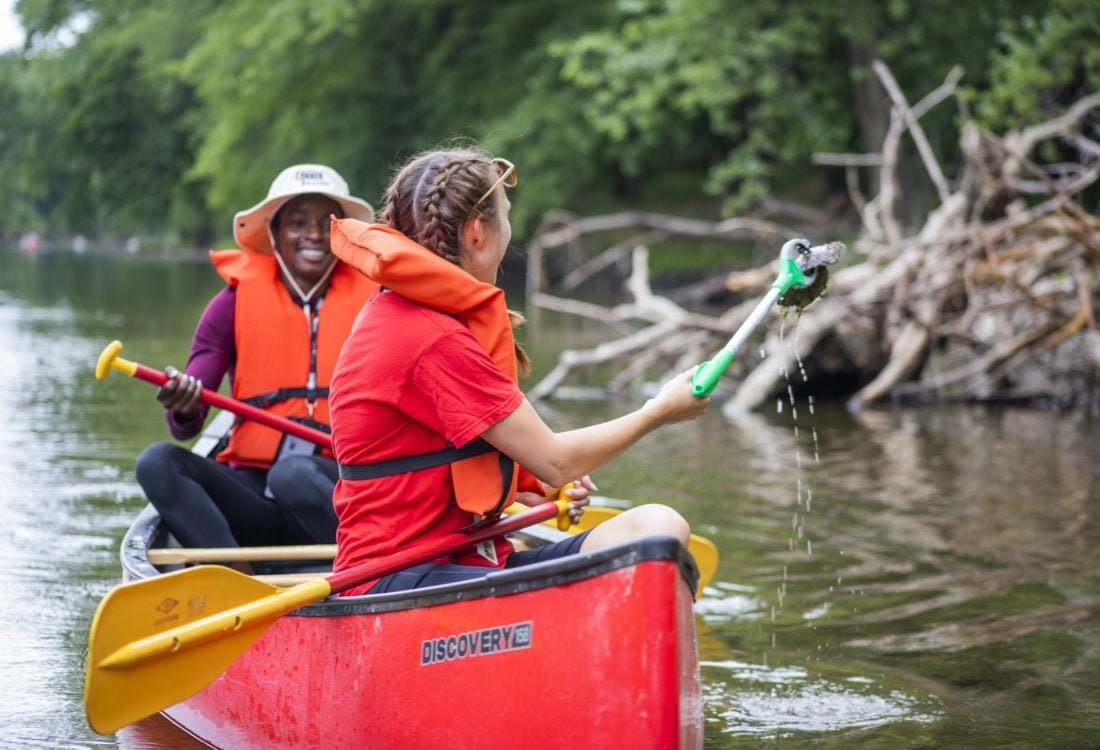 Biking
Choose between calm concrete paths or exciting forest trails as you pedal your way through beautiful parks in and around the heart of the White River.
Wildlife Viewing
Our parks are sanctuaries full of plants, animals, and insects that can capture your imagination. Experience a part of nature you haven't seen before in one of our many beautiful parks.
Accessibility
White River is for everyone, and our accessibility guide pulls together all the accessible features of parks up and down the river. From boat ramps to playgrounds and trails to river overlooks, the White River offers adventures for people of all capabilities.