Events Calendar
What's happening on and along the river
Whether it's an enriching program or cleanup at one of the river parks or an offering from some of the largest cultural and entertainment attractions in Central Indiana, White River is the backdrop for events for all interests.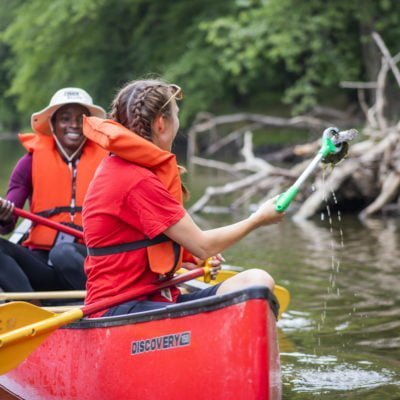 Free Paddle Day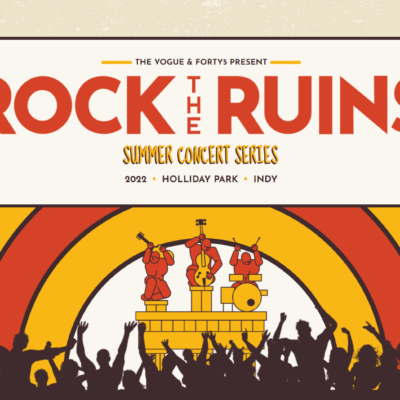 Rock the Ruins: Jessie James Decker
Symphony on the Prairie: One Night of Queen: Gary Mullen & The Works
Full Event Calendar
Are you hosting an event on or near the river? Submit details and we'll consider adding it to this calendar!