Holcomb Gardens
Historic wooded gardens at Butler University
Holcomb Gardens at Butler University
Accessible via pedestrian bridge from the Central Canal Towpath on Butler University's campus, Holcomb Gardens features twenty acres filled with native forests and historic formal gardens. The picturesque gardens are home to a lake, waterfalls, gazebo, and more.
Park Location
4600 Sunset Avenue, Indianapolis, IN
×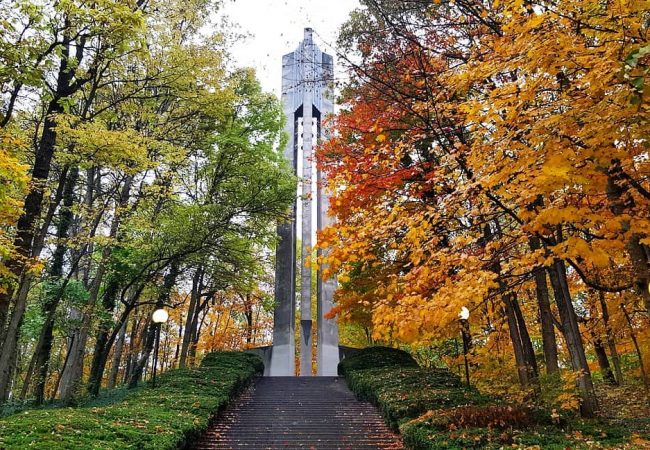 The Butler University campus is open 24 hours daily.
Park Activities
Nature Trails
Trails designed for walking in natural spaces.