Holliday Park
Popular park with trails, nature center, playground and The Ruins
Holliday Park: A Natural Escape
Holliday Park is one of Indy's oldest parks, spanning 94 acres of green space, hiking trails, playgrounds, a historic rock garden, and The Ruins, a unique attraction made from remnants of a 19th century New York City building. A free nature center is open daily. The wooded ravines are home to natural springs, a pond, easy engagement opportunities to the White River, and trees, shrubs and wildflowers.
Park Location
6363 Spring Mill Road, Indianapolis, IN
×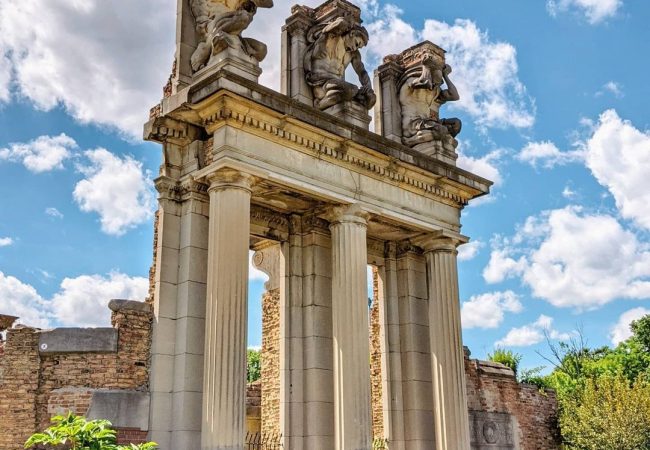 All IndyParks properties are open sunrise to sunset every day. Hours of individual facilities or ticketed venues or activities may vary.
Nature Center hours:
Monday – Saturday, 9 am – 5 pm
Sunday, 1 – 5 pm
Park Activities
Accessibility
This park has accessibility features.
Nature Trails
Trails designed for walking in natural spaces.
Nature or Cultural Center
An indoor facility featuring natural, historic, or cultural items or activities.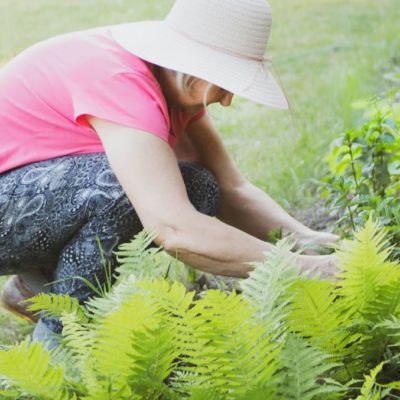 Garden and Grow Workshops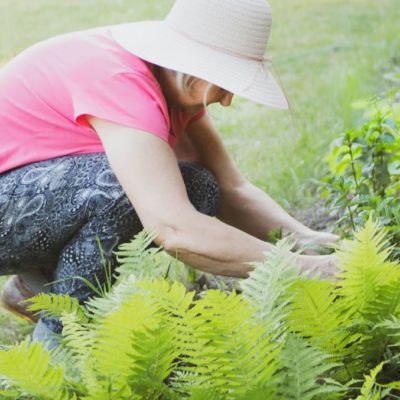 Garden and Grow Workshops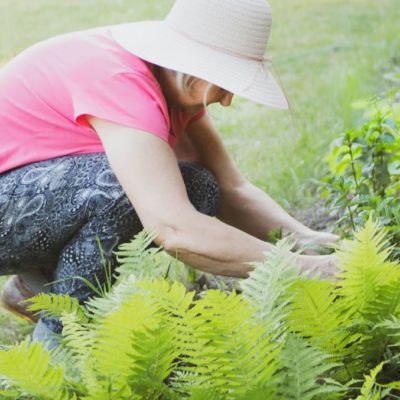 Garden and Grow Workshops
Creature Feature at Holliday Park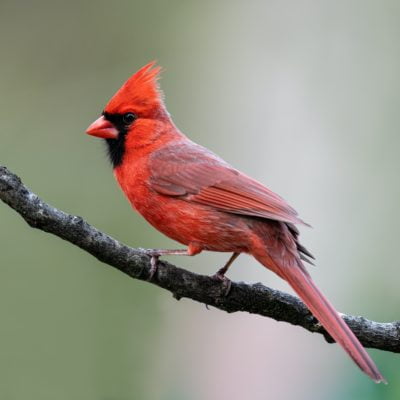 Morning Bird Hikes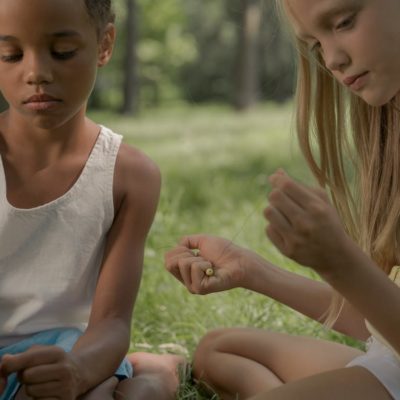 Small Wonders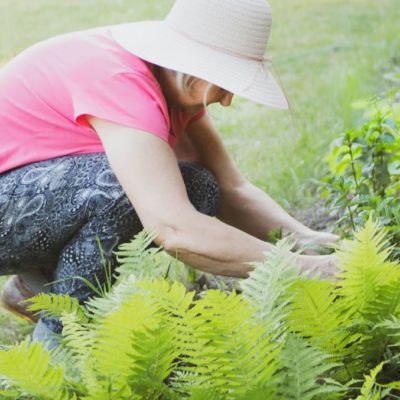 Garden and Grow Workshops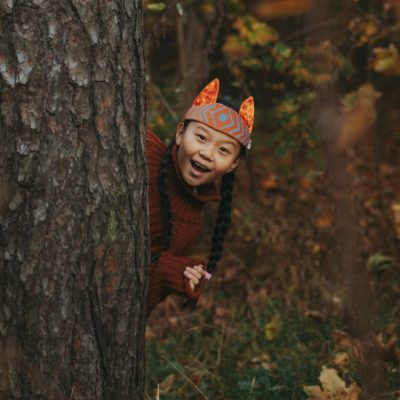 Hauntless Halloween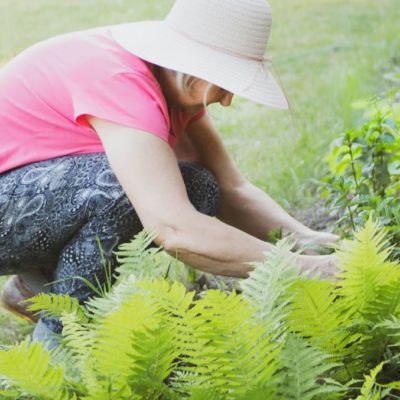 Garden and Grow Workshops